Editorial consultancy on a global scale
---
Cat Flap Media can collectively draw on over a hundred years of media expertise at the highest level.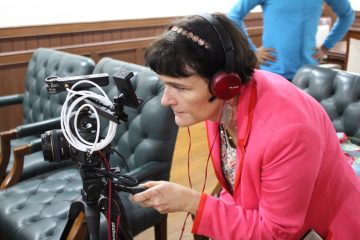 Production
Cat Flap media can;
Develop, direct and exec, long form TV and audio documentary
Short factual films
Studio produce audio books
Cat Flap People can be hired for;
Reporting
Editing in Final Cut Pro and Adobe Premiere, Protools and Hindenburg
Filming in DSLR and Digital Cinema Camera
Recording in Olympus, Zoom and Marantz
Animated graphics
Production Awards
Sony Gold 2002
Best News Programme
The Day They Made it Rain
Sony Gold 2003
Best Short Form Documentary Feature
On saying Goodbye Presented by Michael Rosen (Series producer)
Guangzhou International Documentary Festival 2014
Best Director and Best Documentary
The last Little Train in China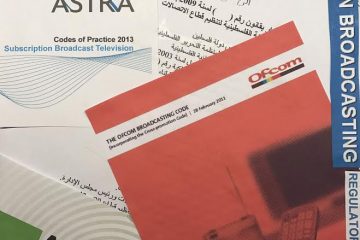 Compliance
As well as being specialists on the UK's OFCOM Code, Cat Flap's compliance team have in-depth up-to-date knowledge of broadcast law and accepted practice in 68 countries of the world. These countries ranging from Australia and Azerbaijan through to Canada, Iran, Poland, Myanmar, Nigeria and North Korea to Uzbekistan and Venezuela, and the list grows daily.
They can;
Provide 'daytime safe' edits of post-watershed programmes
Advise multi-nationals on their terrestrial  programme compliance strategy for terrestrial and pay TV channels, VOD and online .
Advise on the international rules and best practice around sponsorship and product placement
Advise script writers on walking the right side of the line on harm and offence internationally, as well as in the UK.
Advise commissioners on their programme development strategy
Advise acquisitions on their buying strategy and if all this goes 'pear shaped'…
..advise on drafting responses to serious editorial or regulatory complaints.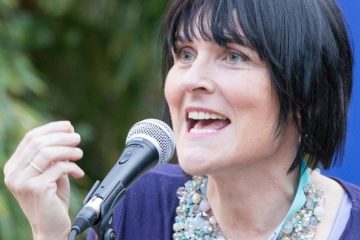 Consultancy
Cat Flap combines the expertise of several senior media executives to board level from the BBC, UKTV and BBC Worldwide, drawing on a wide experience of  UK, China, Russia, South Korea, Mexico, South Africa, UAE, the Americas and the far East. As well as Editorial Compliance Cat Flap can be trusted to;
Set up and run a media foundation.
Prepare vision statements for new media initiatives
Provide advice and practical guidance on media skills training
Provide practical advice on events management
Provide practical and ethical advice on working with children in the media, media literacy and safeguarding.
Run talks and workshops on all aspects on engaging and immersive storytelling.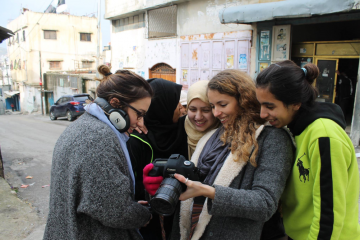 Training
Cat Flap can supply training and workshops for groups between 3 and 30 people on:
Factual Storytelling (TV/Film and Audio)
Pitch training
Effective Interviewing
In country training from new and emerging broadcasters.
Media presentation and public engagement for NGOs
Editorial Compliance (For UK and International Regulators)
Cat Flap Media's latest training initiative is being organised in conjunction with the BFI. Jane Ray is devising a new course for those wanting to learn the basics of documentary making, entitled: Make Your Own Documentary in Six Weeks. The programme takes students from early development, funding and research to simple filming techniques on camera or smart phone.
Dates: 18th/25th/2nd/9th/16th/23rd
Location: BFI Southbank 18:30 – 21:30
Testimonials
---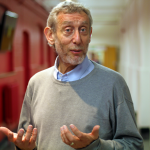 Award winning Poet, Writer and Broadcaster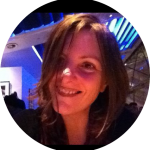 Planning Editor of The World Tonight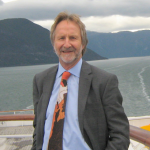 Executive producer at Loftus Productions. Former Head of the Documentary Unit, BBC Radio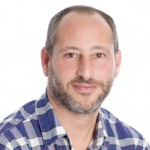 SVP then acting MD for BBC Worldwide Channels until 2013. Now EVP Asia.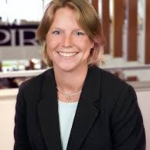 VP Acquisitions. Modern Times Group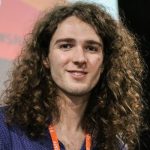 Producer - Wheezy Whispers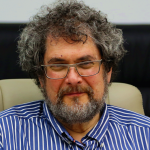 Steve Seidenberg
Emmy Award-Winning Executive Producer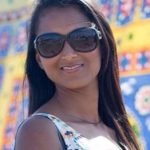 Sebrina Zeki
Senior Compliance Manager, A+E Networks
News & Updates

@CatFlapMedia