Editorial consultancy on a global scale
---
Cat Flap Media can collectively draw on over a hundred years of media expertise at the highest level.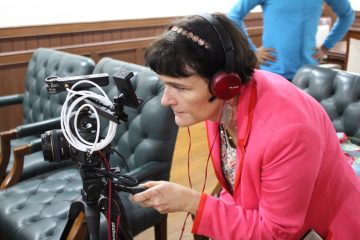 Production
Cat Flap media can:
Develop, direct and exec long-form TV and audio documentary
Create short factual films
Studio produce audio books
Cat Flap People can be hired for:
Reporting
Audio editing in Adobe Audition, Pro Tools, Audacity and Reaper
Film Editing
Filming in DSLR and Digital Cinema Camera
Recording in Olympus, Zoom and Marantz
Animated graphics
Production Awards
Sony Gold 2002
Best News Programme
The Day They Made It Rain
Sony Gold 2003
Best Short Form Documentary Feature
On Saying Goodbye presented by Michael Rosen (Series Producer)
Guangzhou International Documentary Festival 2014
Best Director and Best Documentary
The Last Little Train In China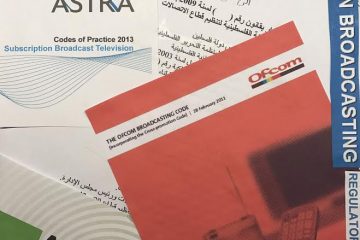 Compliance
As well as being specialists in the UK's OFCOM Code, Cat Flap's compliance team have in-depth and up-to-date knowledge of broadcast law and accepted practice in 68 countries from Australia and Azerbaijan through to Canada, Iran, Myanmar, Nigeria, North Korea, Poland, Uzbekistan and Venezuela, and the list grows daily.
They can:
Provide 'daytime safe' edits of post-watershed programmes.
Advise multi-nationals on their terrestrial  programme compliance strategy for terrestrial and pay TV channels, VOD and online.
Advise on the international rules and best practice around sponsorship and product placement.
Advise script writers on walking the right side of the line on harm and offence internationally and in the UK.
Advise commissioners on their programme development strategy.
Advise acquisitions on their buying strategy, and if all this goes 'pear shaped'…
…advise on drafting responses to serious editorial or regulatory complaints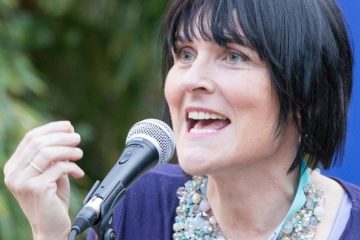 Consultancy
Cat Flap combines the board level expertise of several senior media executives from the BBC, UKTV and BBC Worldwide, drawing on a wide experience of global markets including the UK, China, Russia, South Korea, Mexico, South Africa and the UAE. As well as Editorial Compliance, Cat Flap can be trusted to:
Set up and run a media foundation.
Prepare vision statements for new media initiatives.
Provide advice and practical guidance on media skills training.
Provide practical advice on events management.
Provide practical and ethical advice on working with children in the media, media literacy and safeguarding.
Run talks and workshops on all aspects on engaging and immersive storytelling.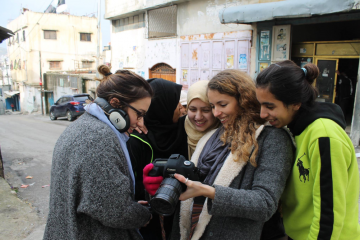 Training
Cat Flap can supply training and workshops for groups of between 3 and 30 people on:
Factual Storytelling (TV/Film and Audio)
Pitch training
Effective interviewing
In country training from new and emerging broadcasters.
Media presentation and public engagement for NGOs
Editorial Compliance (For UK and international regulators)
Cat Flap Media's training initiatives have included two audio documentaries courses for UCL's Department of Anthropology. Along with Zillah Watson, Jane Ray has taught students the basic building blocks of radio and podcasting. Over 10 weeks, the students learn how to use recording and editing equipment as well as creative approaches to interviewing and sound design, creating 10 minute audio documentaries. Jane has been nominated for the award for Active Student Partnership which gives students the opportunity to thank a member of staff who's committed to listening to and working with students and their representatives to improve and change education at UCL.
Jane has also organised a course in conjunction with the BFI for those wanting to learn the basics of documentary making, entitled 'Make Your Own Documentary in Six Weeks'. The programme takes students from early development, funding and research to simple filming techniques on camera or smartphone.
Testimonials
---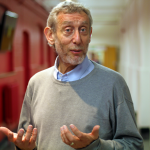 Award winning Poet, Writer and Broadcaster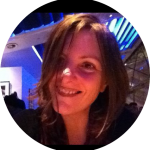 Planning Editor of The World Tonight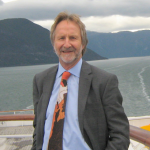 Executive producer at Loftus Productions. Former Head of the Documentary Unit, BBC Radio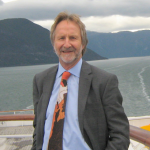 Executive producer at Loftus Productions. Former Head of the Documentary Unit, BBC Radio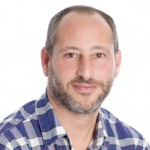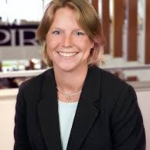 VP Acquisitions. Modern Times Group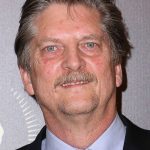 Award-winning documentary maker and CEO of Spring Films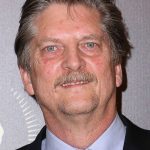 Award-winning documentary maker and CEO of Spring Films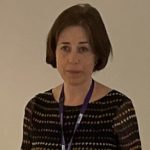 Tutor and VR Fellow at UCL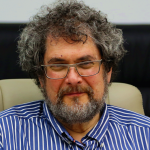 Steve Seidenberg
Emmy Award-Winning Executive Producer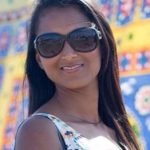 Sebrina Zeki
Senior Compliance Manager, A+E Networks
News & Updates

@CatFlapMedia